On the morning of the 4th of July John's dad called us out to the front yard and explained to us that this was the flag given to him at his father's funeral. Breathtaking!
Happy 4th of July!!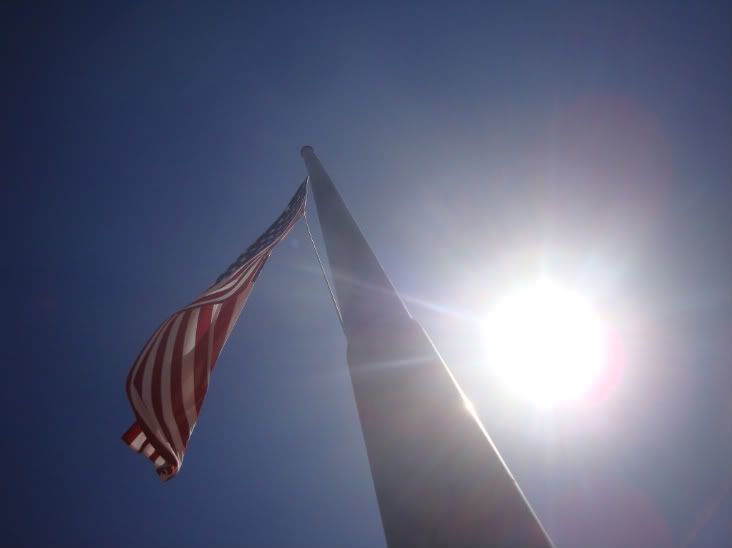 I'm proud to be an American,
where at least I know I'm free.
And I won't forget the men who died,
who gave that right to me.
~Lee Greenwood