Happy Birthday Erik!
A man ninety years old was asked to what he attributed his longevity. I reckon, he said, with a twinkle in his eye, it's because most nights I went to bed and slept when I should have sat up and worried.
~Dorothea Kent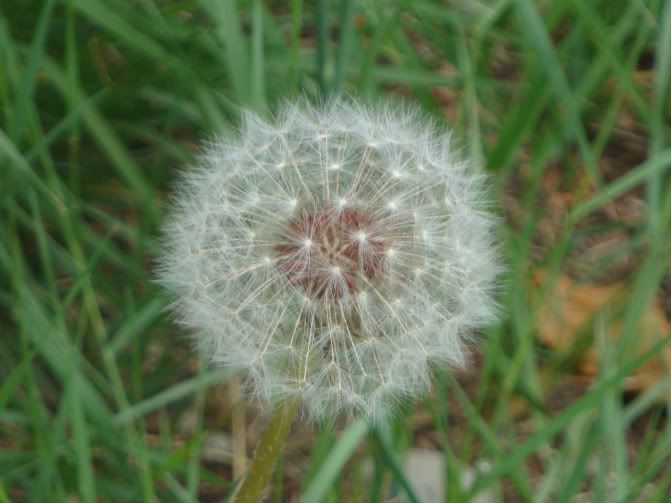 I know God will not give me anything I can't handle. I just
wish
that He didn't trust me so much.
~Mother Teresa